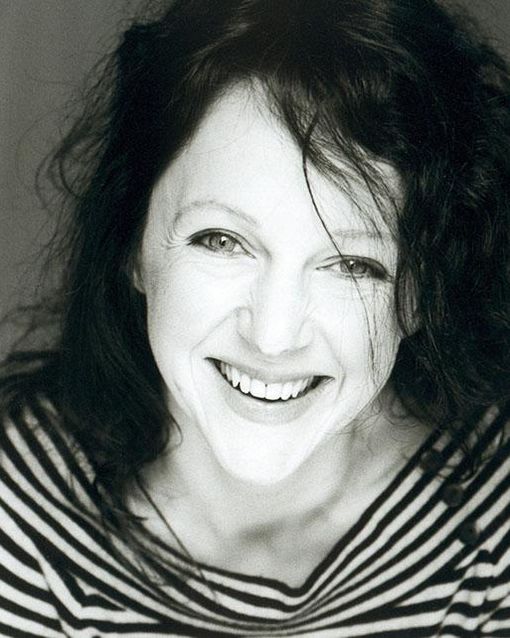 I am a voice practitioner and actor trainer with two decades experience teaching in UK conservatoires;
coaching in film, TV and theatre; and consulting internationally.
I read English at Cambridge University and then studied acting with Growtowski collaborators Vlado Sav
and Abani Biswas, and later with Philippe Gaulier, Bob McAndrew and Larry Moss. I trained in voice under
David Carey at Central in 1997.
I have taught widely at Central on MA Voice Studies (researching integrative practice between voice and
movement), on MA Acting for Screen, and am currently the lead voice practitioner on MA Acting and
Interim Course Leader for MA Acting Contemporary. I am also the Voice and Text specialist for the
Rutgers University actor training MFA/BFA program at the Globe Theatre.
Prior to joining Central, I taught at RADA, Rose Bruford, Oxford School of Drama, ALRA, BADA and the
Guildford School of Acting. I have coached in the West End, for touring and regional theatre (including the
epic Wars of the Roses for Trevor Nunn), and for the BBC and film. I ran a leading UK voice company
Speak Easily for many years and still consult privately and for bodies such as the UN, and the World
Economic Forum. Before training as a voice practitioner, I wrote and performed storytelling shows at
international festivals, comedy festivals, pubs, clubs and theatres.
For 20 years I have sought a unified physical methodology for actors, to act as an anchor for the different
disciplines and centre the training actor in the discovery of their own process. This innovative process
draws together a wide range of somatic, vocal, physical and performance techniques. I developed
movement-based accent training methods to free the work of non-native actors in English whilst consulting
at the Tomatis Institute in Paris. At Rose Bruford I developed a choristic voice theatre project, conducted
in blackout and based on poetic text, to develop the aural sensitivity and verbal authenticity of actors. My
voice training is designed to allow great subtly and nuance, responding to many theatre directors' desire
for a less projected vocal style and to the needs of film and TV.

AREAS OF EXPERTISE
Integrated practice. Creation of a physical training methodology that can unify the experience for the
actor and ground the disciplines (voice, movement, acting) in a shared physiological understanding.
Voice for screen. Specific practice to ensure authentic, responsive, nuanced vocal use under close
camera conditions.
Vocal Pedagogy. Development of a practice grounded in precise physical experiment and play,
which empowers the student to self-discover and avoids the need for a corrective approach.
Integrated, physiological method that allows for the subtleties of extreme naturalism or a full-bodied
theatrical sound.
Integrated character creation. Physiological character development combining
accent/dialect/speech transformation with physical transformation.
Acting in a second language. Enhancing the work of non-native actors working in English, to clarify
the communication, storytelling and connection to words without inhibiting the creative impulse.
Audio Theatre. Choristic exploration of poetic text in blackout to sensitise the aural and verbal
abilities of actors training in an increasingly visual world.
Early Modern text in performance. Areas of exploration include Original Pronunciation and the
Globe stage.
Storytelling. The actor as writer/creator.