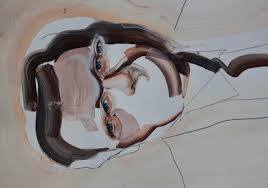 Live Streaming Performance – Kasper Ravnhøj – BEFORE IT AALL ENDS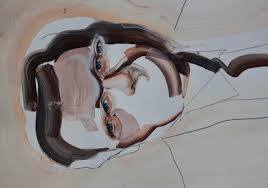 DAY: Friday 11th September 2020
Time: 20.30 Athens Time Zone
Kasper Ravnhøj will be creating a performance that is shaved bare
of any fluff and cut to the bone.
A depiction of pure instinct in dance, of the brawls and light of life.
A ripple of confessions through dance, convulsing through forebodings,
oscillating between life and death, a performance created for a very
intimate experience between audience and dancer.
Expect to walk away with a feeling of having witnessed the deepest
reaches of the dancer's mind.
Concept and choreography by Kasper Ravnhøj.
duration:approximately 30 min
Join Zoom Meeting
https://us02web.zoom.us/j/8647324004?pwd=OXNUQVkySmlkclFPQXRKekZWMDhkZz09