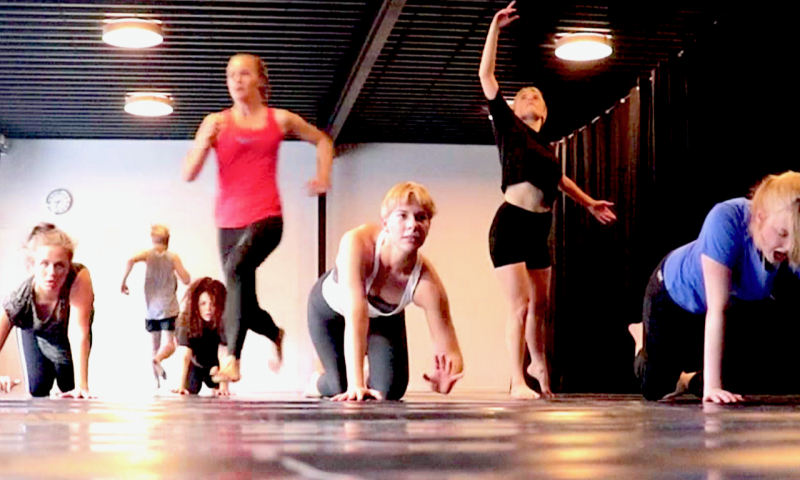 Teaching Demonstration The Actor and Ensemble Composition: Lars Henning and 3rd Year students at the Copenhagen International School of Performing Arts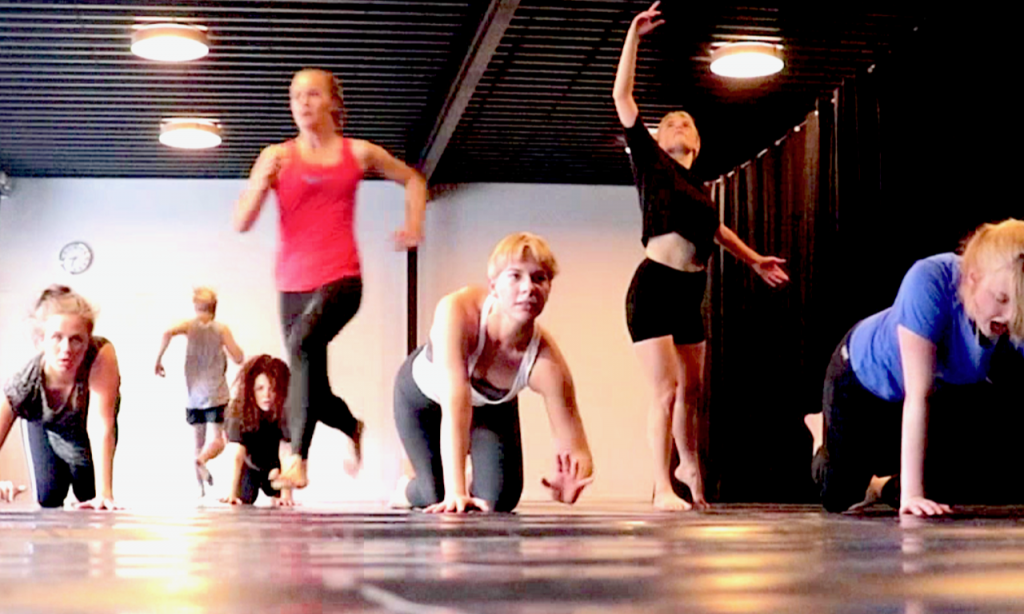 Day: Thursday
Time: 14.00-15.00 Athens Time Zone
Lars Henning Artistic Director Cispa (Copenhagen International School of
Performing Arts) Denmark
This presentation aims to demonstrate two key aspects within the CISPA approach to actor training: ensemble sensitivity and expressivity, both physically and vocally. By this we mean the sensibility of each performer in yielding their individual expressivity to the collective effort and flow, while maintaining awareness of the composition, of musicality, and the aesthetics of the ensemble performance as a whole.
Through such exercises, we investigate and train the ability of the individual bodies and collective body to intentionally manifest themselves in abstract movement with definite, yet adaptable dynamics, employing choreographic and vocal leitmotifs. These leitmotifs (some established beforehand, others being established during the session) are subject to a constant, collective renegotiation and transformation. Such a process relies most effectively on the performers entering into a shared space of Resonance, defined by sociologist Hartmut Rosa as:
"…four crucial elements: first, by af<-fection in the sense of the experience of being truly touched or moved; second, by e->motion as the experience of responsive (as opposed to purely instrumental) self-efficacy; third, by its transformative quality; and fourth, by an intrinsic moment of unpredictability, i.e., of non-controllability or non-disposability." 1
Lars Henning (DK) trained as an actor at Drama Centre London under the mentorship of Yat Malmgren. He performed in numerous productions nationally and internationally before starting his directing and teaching career in 2000. Since then he has taught and directed around 40 theatre productions in Denmark, England, Scotland, Canada, Egypt, Iceland, Norway and Sweden.
Currently, Lars Henning is Artistic Director at CISPA – Copenhagen International School of Performing Arts. He teaches Acting Technique, Movement Psychology, Rhetoric, and Applied Theatre History for all three years, and is responsible for planning, development and implementation of training content.
1( Rosa, The Idea of Resonance as a Sociological Concept, Global Dialogue, 2018)